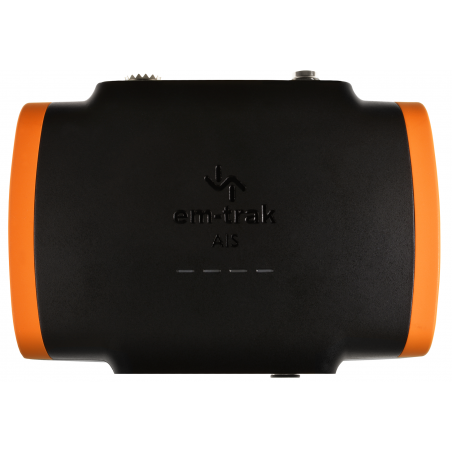 AIS Class B921 Transponder with standard power (2W CSTDMA) is small, light-weight, yet delivers the very best AIS receive and transmit performance so you see more AIS information and targets at maximum range – all achieved with the least power consumption.
For price inquires and details concerning all of our products please call us on (+30) 210 45 14 631 and (+30) 210 42 86 121. Our Call center is ready to take you call.
AIS Class B921 Transponder With built-in intelligent connectivity, integrated next-generation GPS and the unique FLEXI-FIT® bracket system, safe and secure installation could not be easier.
PRODUCT FEATURES
Certified AIS Class B – 2W CSTDMA
Global Certification – USCG / FCC / Canada / Europe
SRT-AIS™ transceiver engine for superlative proven performance
FLEXI-FIT™ bracket system for easy, convenient and secure installation
Integrated high-performance GPS receiver & antenna (external antenna optional)
Water, pressure spray and damp proof – IPx6 & IPx7
Ruggedized – protected from vibration, shock and extreme temperatures
Automatic Intensification System